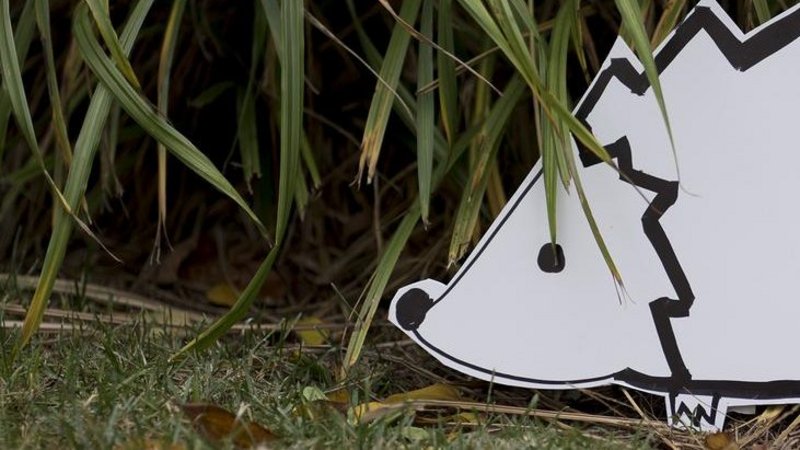 To enable cooperation between science, schools and society and to create networking opportunities the OeAD coordinates and supports numerous initiatives and projects at the interface between these sectors on behalf of the Federal Ministry of Education, Science and Research (BMBWF). The unit consists of the OeAD Centre for Citizen Science and the funding programmes (Sparkling Science 2.0 and Children's and Youth Universities).
OeAD Centre for Citizen Science
The citizen science approach enables research projects in which interested citizens take part. To make this approach better known in the research community the Federal Ministry of Education, Science and Research (BMBWF) initiated the OeAD Centre for Citizen Science in 2015 as an information, advisory and service centre. Since then the staff have made a significant contribution to the accumulation of citizen science expertise in the education and research landscape. Expertise in citizen science and science communication is promoted through events, lectures and networking activities such as the network of citizen science contact persons.
One of the OeAD's most important projects in this area is the Citizen Science Award. Since 2015 this competition has invited all interested citizens, school classes and, for the first time in 2023, also families to take part in citizen science projects from 1 April each year. The most committed citizen scientists can look forward to cash and non-cash prizes, which are awarded during a festive event. In the run-up to the event research projects can be submitted every autumn to become part of the competition.
Young Science
The 2021 Eurobarometer survey clearly showed how important activities to boost confidence in science and an understanding of democracy within the population are. To contribute to this and to familiarise pupils with science and research the OeAD offers numerous Young Science initiatives and projects. The aim is to inspire and encourage headmasters and headmistresses and teachers as well as pupils to engage with science and research.

Science and research in the classroom
Support offers for pre-academic papers & final papers at school
Young Science Thematic Platform: more than 5,000 suggestions for topics from science for pre-academic papers/final papers including literature tips, links and in most cases also personal contact possibilities
Young Science Inspiration Award: award for school graduates who used the thematic platform and whose work has inspired researchers
Mentoring for pre-academic papers in physics: mentoring by university students for the preparation of a pre-academic paper in physics (cooperation with Vienna University of Technology/Faculty of Physics)
Support for gifted pupils
Funding measures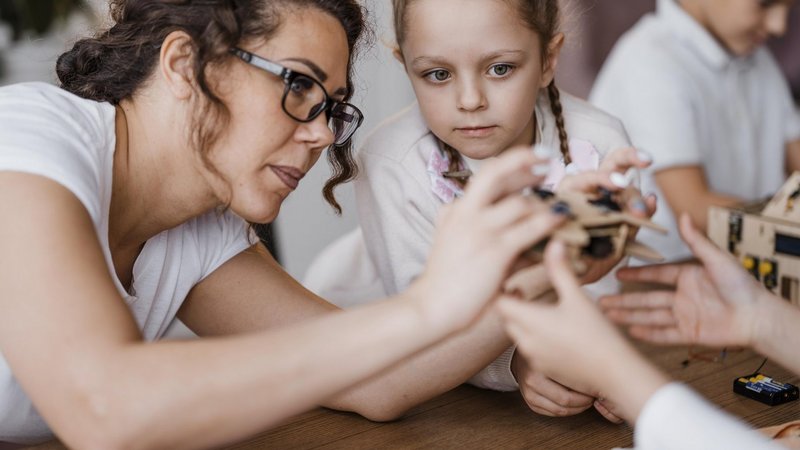 Sparkling Science 2.0.
On behalf of the Federal Ministry of Education, Science and Research (BMBWF) the OeAD funds citizen science projects, in which pupils of all school levels – and also civil society – are actively involved in research processes, with the programme "Sparkling Science 2.0". In this way the citizen scientists get to know science first hand and contribute to the research results. In the 1st call for proposals 34 outstanding citizen science projects involving 122 schools will receive funding totalling 11.5 million euros. The pupils will work with 18 research institutions and investigate biodiversity in Austria, improve recycling of electrical waste, explore colonialism in natural history museums, and much more. The projects started in September 2022.
The 2nd call of the programme is open until September 25, 2023. For all interested researchers and teachers the OeAD offers online networking opportunities in the form of padlets.
Children's and Youth Universities
Children's and youth universities offer children and teenagers a broad range of opportunities to immerse themselves in the world of science and research within the framework of lectures, workshops, excursions, etc. The Federal Ministry of Education, Science and Research (BMBWF) supports the children's and youth universities in Austria with its own funding programme, which has been coordinated by the OeAD since 2021. At the same time the budget for projects has been doubled to 1.2 million euros. This means that extension modules for "Holiday care with a scientific claim" can also be funded.
Calls for application for funding of children's and youth universities are issued in the autumn of each year. Information about this and about the initiatives already funded is available on the OeAD's Young Science website.