Science, schools and society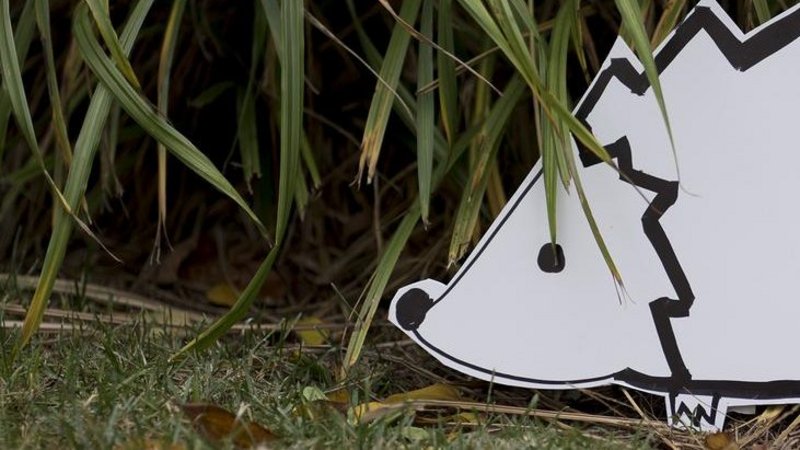 In order to expand cooperation between science, schools and society and to increase networking activities the Federal Ministry of Education, Science and Research (BMBWF) supports numerous initiatives and programmes at the interface between science and research. Pupils and citizens are provided with numerous possibilities to participate in science and research.
The area of cooperation between science and schools has been established at the OeAD in the "Public Science" department. It consists of the research programme Sparkling Science, the Young Science Centre and the Center for Citizen Science. The Center for Citizen Science serves as an information and service center for researchers, citizens and experts from different disciplines. Another task of the center is the cross-linking of the interested community beyond Austria.