OeAD Ombudsman's office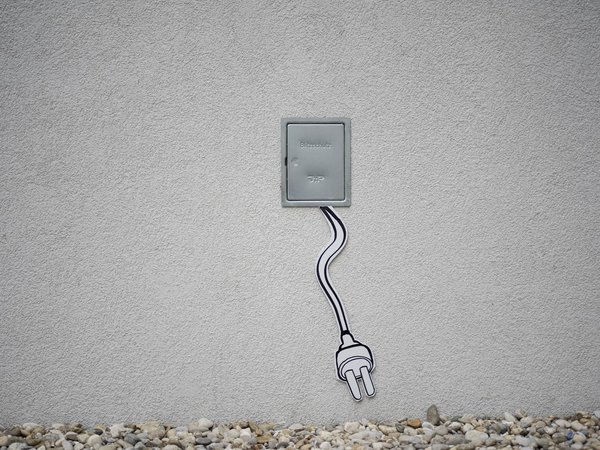 Welcome on the page of the OeAD Ombudsman's Office!
What is the Ombudsman's Office?
The OeAD Ombudsman's Office is in charge of systematic processing of justified complaints and suggestions for improvements. It provides solution-oriented mediation between the parties involved in case of different opinions.
Who can use the Ombudsman's Office?
The OeAD Ombudsman's Office is available for everybody who used (or wanted to use) a declared service of the OeAD and thinks that their cause was treated incorrectly by the OeAD. As an independent unit within the OeAD we will deal with your cause. Using the ombudsman's service is free of charge.
How can I contact the Ombudsman's Office?
You have to submit your complaint or suggestion for improvement exclusively in writing via the e-mail address ombuds@oead.at. You have to state your full name and your contact data as well as an explanation of all facts of the case in a way that an uninvolved third person will be able to understand it. Only if we get this information we can address your cause step by step and start working on solutions. We will of course treat your personal data confidentially.
How does the Ombudsman's Office work?
The Ombudsman's Office will record and examine your cause and help or mediate in justified cases between the parties in a solution-oriented way. Within this framework we will, if possible, develop suggestions to solve your problem, which we will then present you to comment or decide. If it seems useful or is necessary to involve external authorities to deal with your problem we will of course also take care of this.
What the OeAD Ombudsman's Office cannot do for you:
The OeAD Ombudsman's Office cannot modify any statutory provisions (laws, decrees, regulations, directives, instructions), it cannot annul official notifications and/or decisions, it cannot intervene in current proceedings and it cannot act as your representative in court, with administrative authorities or other authorities. This means that the Ombudsman's Office has no decision-making authority and no authority to issue directives; it can only provide mediation, suggestions, and advice. Contacting the Ombudsman's Office will not extend possible periods of appeal in ongoing proceedings. The OeAD Ombudsman's Office is not in charge of problems related to the OeAD Housing Office (accommodation, etc.)