Accommodation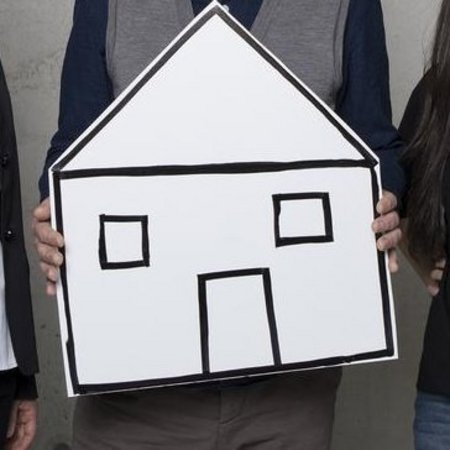 Austria does not have a tradition of on-campus accommodation. Students in Austria either live in student halls of residence or in private accommodation. In contrast to many other countries Austrian universities or universities of applied sciences (Fachhochschulen) do not automatically allocate a room when you register for a course. Rather, you have to search for accommodation yourself.
Green living in one of the OeAD Guesthouses
The OeAD student housing provides accommodation for more than 12,000 students in OeAD guesthouses and student halls of residence in Vienna, Graz, Salzburg, Innsbruck, Linz and Klagenfurt each year. It is our objective to provide high quality accommodation at reasonable prices for students and thus create ideal framework conditions for a successful stay in Austria.
In the last few years the OeAD Housing Office has gained a reputation especially in the area of ecological building. The first "passive house plus" student hall of residence worldwide was opened in Vienna at the beginning of 2016. In the autumn of 2016 a guesthouse for 200 international students – the Mineroom –, which was built of wood according to the passive house standard, was opened in Leoben.