Information for OeAD scholars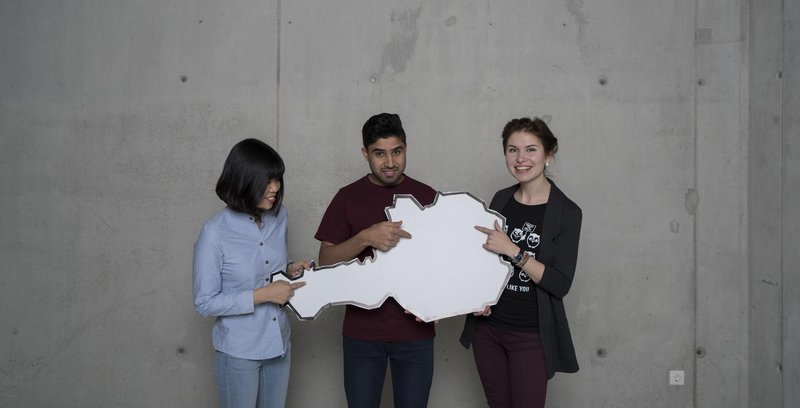 Attention: The information on this page only applies to OeAD scholarship holders.
If you do not receive a scholarship by the OeAD you will find useful information here.
Dear OeAD scholars,
We would like to congratulate you again with your purchase of the scholarship! In this section of our website you will find useful information about your study or research visit in Austria.
Please read the information in detail and complete all steps on time.
Current information about the corona virus
We continuously monitors the developments regarding the corona virus. Information about your scholarship will be sent by email. Information regarding actual entry conditions for Austria can be found here.
In case of any obscurities or questions please contact your Programme Officer or Regional Office. Contact details can be found on your letter of award.
We wish you a successful stay in Austria!
An overview of the activities of the scholarship holders can be found here.
Before arrival
Before coming to Austria several preparations such as visa, housing/accommodation, insurance etc. should be done from your home country. Please arrive on time and also note the opening hours of your responsible Regional Office and OeAD student housing. Here you can find further information about:
In Austria
The Regional Offices are your first point for questions. You can find the contact details on your letter of award. The OeAD has Regional Offices in Graz, Innsbruck, Linz, Salzburg and Vienna. These offices have the Task to support OeAD scholarship holders during their stay in Austria and integrate them by offering events of networking and culture. This checklist will be helpful after your arrival in Austria.
After your stay in Austria
Feedback
Your feedback is important to us!
A few days after your stay in Austria you will receive an E-Mail with a link to our survey. Your suggestions help us to further improve our services and to facilitate future scholars even better. In case you have any suggestions please write to an E-Mail to us (alumni@oead.at). OeAD
Alumni/follow-up contact
We would be happy if you keep the contact to us after your return home and invite you to contribute to our oead.news for scholars & alumni. If you would like to be part of the OeAD-Alumni, please follow the link. Furthermore we have established a forum for scholars & alumni of the OeAD/ICM on Facebook.