Leisure time
Events4Scholars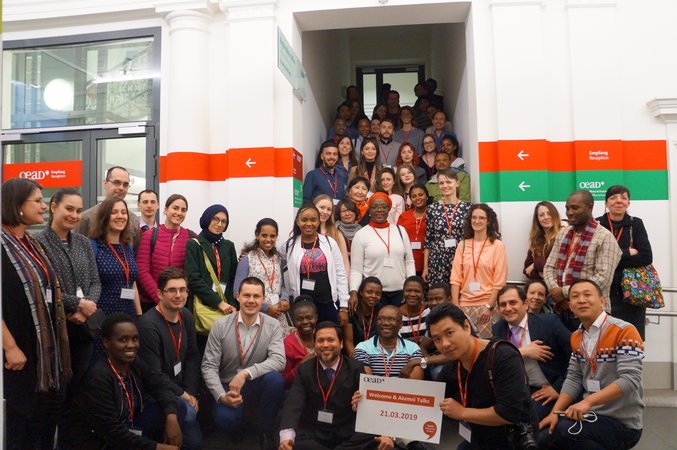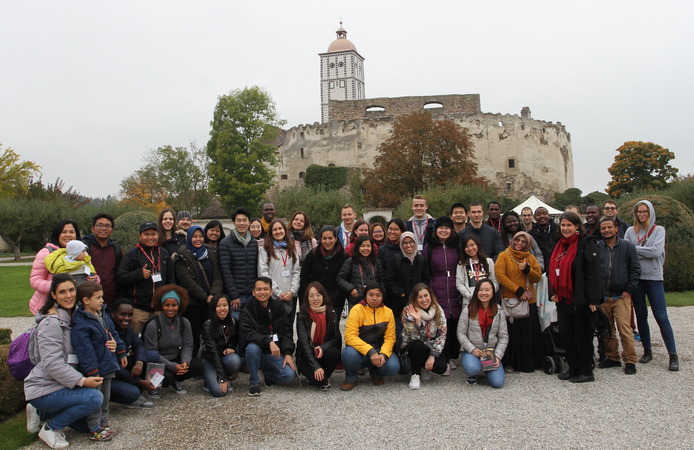 Throughout the year excursions and events are organised for OeAD scholarship holders. Information about current events are available at the OeAD-Regional Office Vienna. All information about OeAD Scholars & Alumni is accessiblehere.
You will receive your personal invitiation before each event per email.
Sports
The University Sports Department (USI) offers many courses for students each semester. Information of other, numerous sports possibilities in the city you can find here.
In Vienna you can find multiple public parks and many of them border so-called "cages", with soccer goals and basketball baskets. When it gets too cold in the winter there are the Sport & Fun halls (only in German) where you can play sports all year round. In many parks you can find FreeGym equipment (only in German), which enable a comprehensive strength training.
Culture
Vienna offers a wide range of culture activities. Information about events, concerts, culture programms as well as numerous sights you can find here.
City of museums: there are more than 100 different museums, some of them you can visit for free (only in German), other activitis in Vienna you can find here. Along the Danube Canal fans of modern art will find lots of graffitis and murals.
People who are interested in music, from classical to modern, may find a variety of different locations with everyday concerts. Different kinds of performing arts are presented regularly on one of the various stages (e.g. State opera, Burgtheater, etc.).
Sights can be found at almost every turn, during a stroll through Vienna you can discover many hidden localities. More unusual – but no less worthwhile – destinations are the Vienna Central Cemetery or the Cemetery of the Nameless (Friedhof der Namenslosen).
Food, Drinks and Shopping
There are endless possibilities: shopping streets, shopping malls as well as many small pop-up stores – insider tipps for "Wiener Grätzl" and less crowded places.
Wining and dining, you have the agony of choice: restaurants, typical Viennese cuisine, convivial meetings at markets as well as in the regional neighborhood or enjoy the atmosphere in one of the Viennese coffeehouses. The university cafeterias (Mensen; only in German) offer low-priced meals in Vienna. additional favourale pubs you can find here.