Servus and welcome to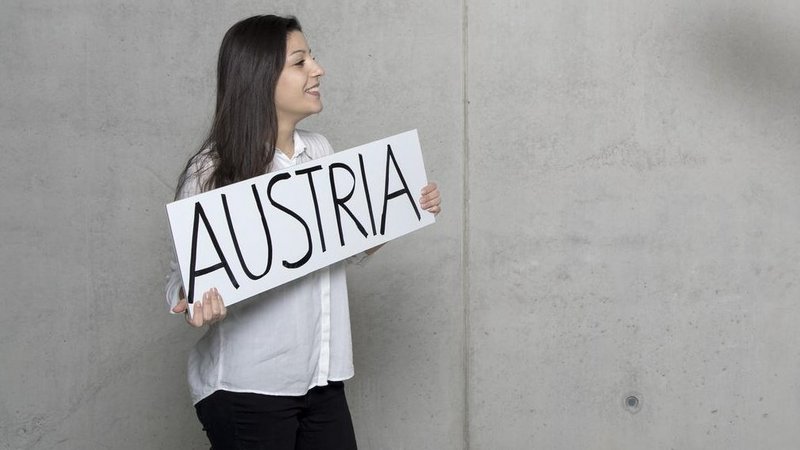 On our website you will find an overview of our services and support before, during and after your stay.
Please find below our services at a glance:
Information and advice for OeAD scholarship holders before arrival in Austria (Visas, Insurance, Accommodation).
At your first visit at the OeAD Regional Office you will get a welcome folder with all information about your study or research visit in Austria.
Payment of the scholarship instalments and any special payments.
Main contact in particular regarding your scholarship issues.
Advice centre for health and accident insurance, visas and residence permits.
Contact for universities and universities of applied sciences.
Payment of project funds for university projects (S&T Cooperation, ASEA-Uninet, Eurasia Pacific Uninet, "Aktionen" between Austria and the neighbouring countries)
Local Euraxess Contact Point.
Provision of information about grants and research funding.
Support in dealing with local authorities.
Initial contact for further questions and referral to other departments of the OeAD.