Teaching and research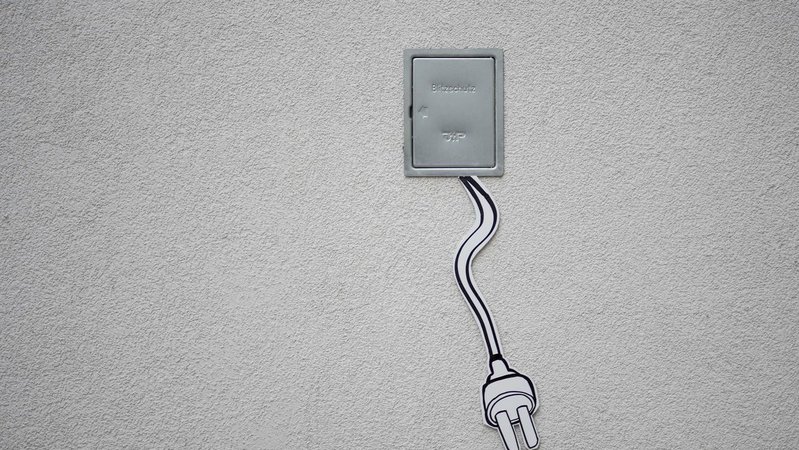 The OeAD awards a number of scholarships and grants for mobility in research. Moreover, we provide information and advice about financial support options in Austria and worldwide by means of the database grants.at and we also provide information about entry and residence regulations in Austria. The OeAD Housing Office provides accommodation for visiting researchers in many Austrian university cities and towns.
Euraxess platform supports researchers and doctoral candidates in whole Europe
The OeAD is a partner in the EU initiative Euraxess, the European-wide network supporting mobility and careers of researchers. More than 10,000 research jobs and fellowships are posted at www.euraxess.org. At www.euraxess.at researchers and their families can find information and guidance on entry and residence regulations, taxes, social insurance, accommodation and issues of everyday life such as language courses, family and healthcare.
Support of education and research in development cooperations
Higher education institution partnerships (APPEAR) with scientific institutions in 16 priority countries and regions of the Austrian Development Cooperation (ADC) improve the learning, teaching and research conditions in countries with a weak infrastructure and create new approaches to the international scientific community.