Preparation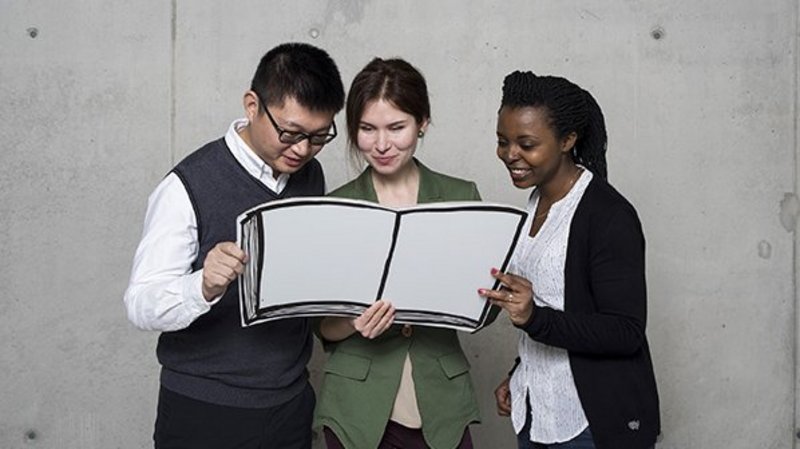 Excellent higher education institutions, attractive degree programmes, high quality of life and security – all this makes Austria a favourite study location for international students.
To help you prepare for your studies in Austria in the best possible way we have collected the most important information for you:
Finding the right degree programme and the right higher education institution
On the website www.studienwahl.at people who are interested in studying in Austria will find all degree programmes of the Austrian universities, private universities, universities of applied sciences and university colleges of teacher education.
Admission requirements and German language knowledge
Those who want to study at an Austrian higher education institution have to fulfil certain requirements. Please also note that you have to prove sufficient knowledge of German for many degree programmes in Austria. All information about this is available on our website www.studyinaustria.at.
Entry and residence
In many cases international students need a visa for coming to Austria. Students from EU and EEA countries are exempted from this rule. Which type of visa or residence permit you will need depends on the country you come from and on how long you want to stay. All information about this is available on our website in the category Entry and Residence.
University Preparation Programmes at Austrian higher education institutions
The University Preparation Programmes prepare international students who have been admitted to study by an Austrian university for supplementary examinations. International applicants for a place at university will attend intensive courses to prepare themselves for the supplementary examinations. For more information see University Preparation Programmes.
Accommodation in Austria
The OeAD Housing Office provides OeAD scholarship holders, Erasmus students and visiting researchers with accommodation in many university cities and towns in Austria. Each year we are able to accommodate 12,000 international guests. The majority of the guesthouses are passive houses, offering modern ecological accommodation at affordable prices. Moreover, there are also various platforms offering private accommodation.