The OeAD lectureship programme is a mobility programme for teaching German language, Austrian literature and Austrian regional studies at universities abroad. Applications are open to graduates with a Magister/master's degree in humanities and cultural studies.
The programme is funded by the Federal Ministry of Education, Science and Research and implemented by the OeAD, based on funding agreements with university departments and higher education institutions abroad.
Lectureships enable the establishment of sustainable relations between Austria and the host country through teaching activities lasting several years and thus constitute an important instrument of Austrian cultural and academic education in the higher education sector abroad.
Ausschreibung 2024/25
Die aktuellen Ausschreibungen für Lektoratsstellen mit Tätigkeitsbeginn im September 2024/25 wurden bereits veröffentlicht (siehe Links auf der rechten Seite). Bewerbungen für diese Ausschreibung können zwischen 1. Dezember 2023 und 31. Jänner 2024 über die Bewerbungsplattform scholarships.at eingereicht werden.
Informationen zu den Voraussetzungen sowie zum Bewerbungsablauf finden Sie hier.
Infoveranstaltungen für Interessierte und Bewerber/innen
Während des Bewerbungszeitraums werden mehrere Online-Informationsveranstaltungen angeboten, bei denen es auch die Möglichkeit geben wird, sich mit derzeit tätigen Lektor/innen auszutauschen.
Dienstag, 5.12.2023, 14:30-16:00 Uhr

Onlineveranstaltung via Zoom (Link)

Teil 1: Programmvorstellung (45 min)
Teil 2: Austausch mit Lektor/innen (45 min)
Donnerstag, 14.12.2023, 13:00-14:00 Uhr

Offene Sprechstunde mit den Programmverantwortlichen des OeAD
Onlineverantaltung via Zoom (Link wird zeitnah bekanntgegeben)

KEINE allgemeine Programmvorstellung!
Beantwortung konkreter Fragen zum Programm und zur Bewerbung
Montag, 18.12.2023, 17:00-18:30 Uhr

Onlineveranstaltung via Zoom (Link wird zeitnah bekanntgegeben)

Teil 1: Programmvorstellung (45 min)
Teil 2: Austausch mit Lektor/innen (45 min)
Weitere Termine im Jänner 2024 folgen. Selbstverständlich können Sie uns auch jederzeit per Mail oder telefonisch kontaktieren.
---
Contents and goals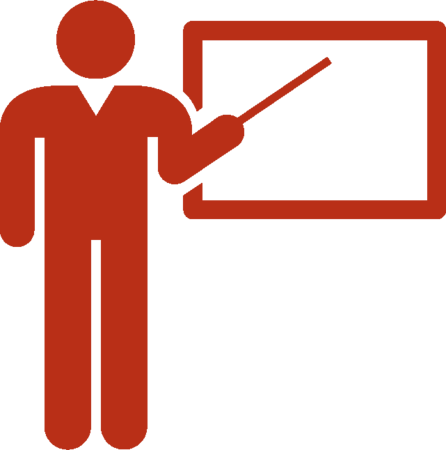 The OeAD lectureship programme includes much more than just promoting the German language and teaching Austrian regional studies at international host universities.
Applying for a lectureship position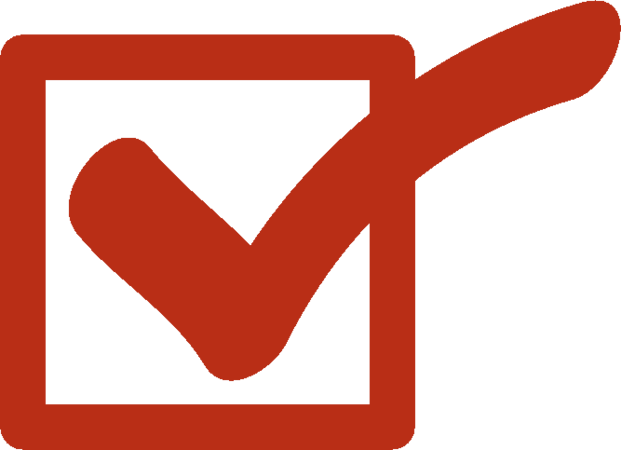 To be able to work as an OeAD lecturer at one of our partner universities you have to undergo a multi-stage application procedure in the course of which your professional suitability will be assessed.
Further information (in German)
Current OeAD lectureship locations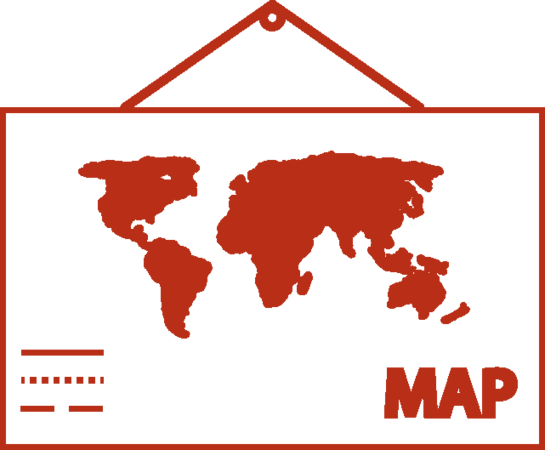 The OeAD lectureship programme currently has 100 locations in 31 countries across 16 time zones and four continents.