OeAD Regional Office Leoben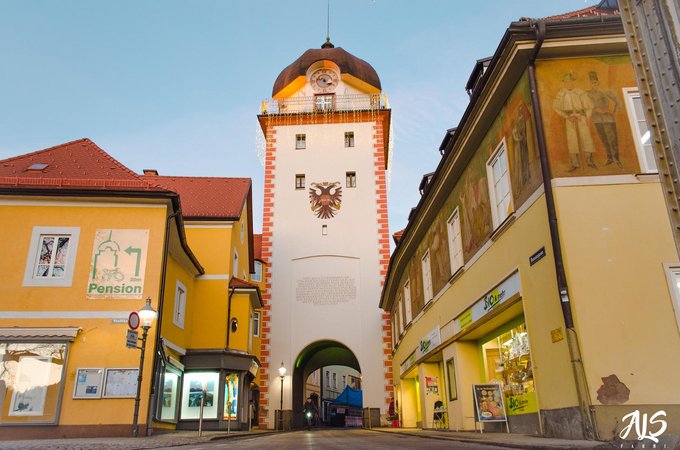 The OeAD regional office Leoben was closed on 30 June. The tasks have been taken over by the regional office in Graz.
WELCOME in Leoben - the second largest city of Styria!
We from the Regional Office Leoben are welcome you and provide on-site support especially to help you get starting on your studies or research in Leoben.
You have questions regarding your scholarship, insurance, residence permit, authorities and so on? We are there for you all-round all troubleshooting. Just come by to our office or get in contact with us via email or via phone.
We organise excursions where you can get in contact with other scholarship holders. Get to know different cultures and other languages during you are visiting some regions in the whole of Austria.
Going abroad – Meeting great new challenges – Get to know about daily life in Austria.
The city of Leoben offers many opportunities to experience the Austrian lifestyle, and we hope you will find time to participate in some of the events taking place throughout the year.
The following information will make the organisation of your stay in Leoben easier. If you have any further questions we are there for you via email graz@oead.at or by phone +43 316 318781 12.
We are looking forward to meeting you soon.
Information for Scholarship Holders of the OeAD in Leoben
The following information should assist you to find your way about your study/research place. General information can be found here. If you have any further questions, please contact the
Regional Office Graz.
Team Regional Office
Mag. Christina Düss
Koordinatorin / Coordinator Regional Office Graz