Priorities
The OeAD supports innovative forms of peer learning within and between education systems to promote target-oriented change management. National education systems differ from one another. In an increasingly globalised world, however, they face similar challenges.
The OeAD's thematic focuses are oriented on common priorities at the interface between developments in education at national level and those at EU level. One focus is on the field of vocational education and training. Multilingualism and diversity are continually increasing at Austrian schools.
The OeAD promotes dialogue and cooperation between educational institutions in Austria and the main countries of origin of children with migration backgrounds.
Quality development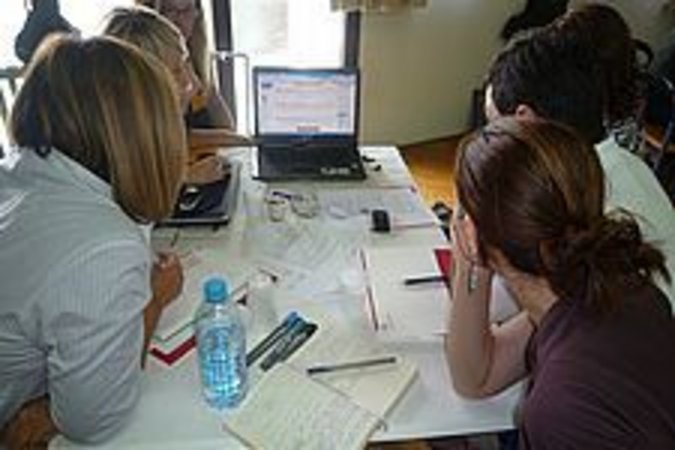 New approaches and instruments for quality development are a focus of ongoing developments in education in Austria and in our partner countries.
Introduction of New Teaching and Learning Strategies
The importance of teaching new key competences needed in an increasingly diverse, globalised society and in rapidly changing labour markets is a fundamental concern in the field of education.
Development of Practice-Oriented Vocational Education and Training
Practice-oriented vocational education and training and further education that responds flexibly to the ever faster changing needs of the labour market, has quality assurance mechanisms and offers a wide range of options with horizontal and vertical permeability is a high priority.
Establishment and support of education networks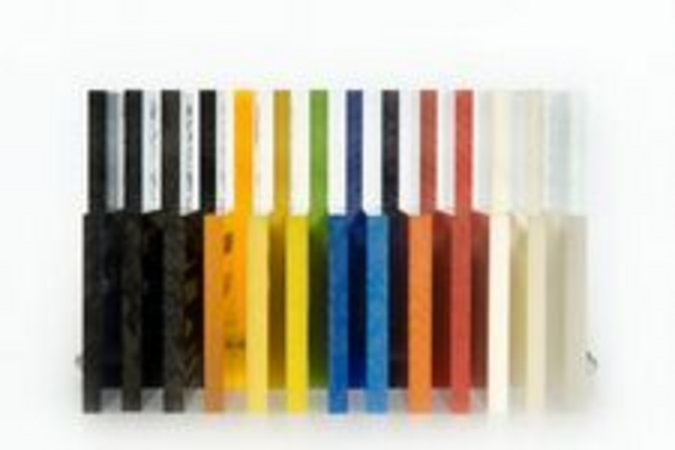 The exchange of experiences between experts and decision-makers at national, regional and European level and the development of corresponding networks are an increasingly important element of successful educational reforms.
more ...