The OeAD supports adult education in the following way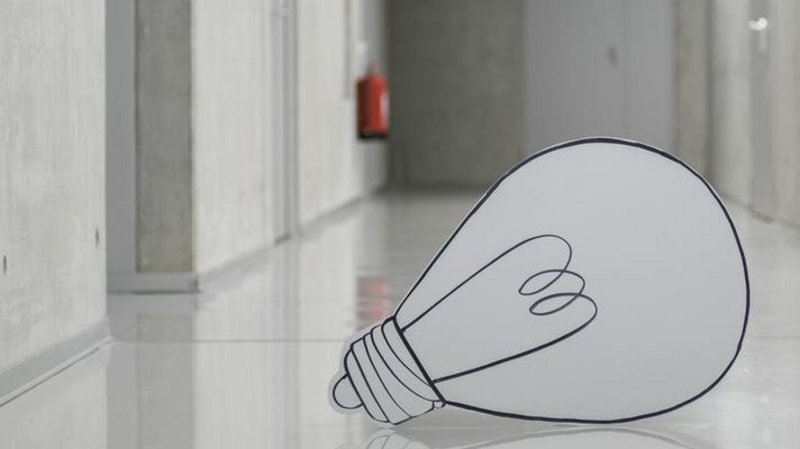 Erasmus+ Adult Education provides funding possibilities for all public and private institutions working in adult education. Institutions (not individuals) can submit project applications at the National Agency Erasmus+ Education.
Depending on the content and target group two types of Erasmus+ adult education projects are supported:
Educational staff in adult education can attend structured further education measures, do job shadowing, sitting in on classes or teaching assignments in other European countries and enhance their skills in this way.
Transnational cooperation projects, so-called strategic partnerships, are carried out between at least three institutions. Those taking part either exchange expertise and experiences or develop innovative teaching and learning methods.