The OeAD supports vocational education and training and further education in Austria in the following way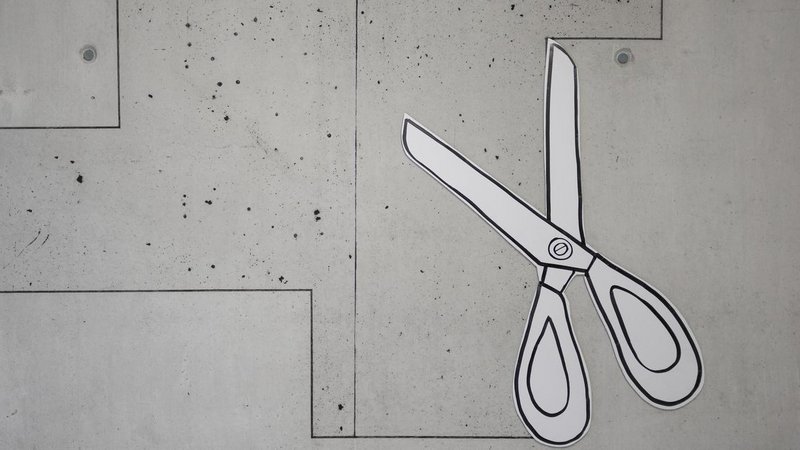 People in initial vocational education: The European programme Erasmus+ provides financial support options for pupils at schools of vocational education who want to gain experience abroad at a comparable institution. This also applies to apprentices who want to do part of their training at a company in another European country.
School leavers and apprentices who have completed their apprenticeship can apply for financial support within the framework of Erasmus+ provided that they complete their internship abroad within one year of completing their school education or their apprenticeship.
Specialists in vocational education and training, e.g. teachers and trainers as well as career counsellors and personnel managers in companies can apply for funded stays abroad for vocational further education and training in the form of teaching assignments, job shadowing, etc.
Vocational education and training institutions can submit innovative project ideas in Erasmus+; the exchange of good practice between them can also be funded. European project partners – e.g. educational institutions, companies, social partners, authorities, research institutions, etc. – will for example develop new curricula together. In this way e.g. a virtual platform to document the work of dance instructors, courses for teachers and trainers who want to prevent young people from dropping out of their education or training, or materials to facilitate access of deaf youngsters to the labour market will be developed with participation of Austrian institutions.
Quality development in vocational education and training
One of the departments of the OeAD is the Austrian Reference Point for Quality Assurance in Vocational Education and Training (ARQA-VET).
ARQA-VET has three central tasks:
As a network node in the EU network EQAVET we act as a link and communication interface to the European Union and thus enhance quality in vocational education and training on the European level.
As a national expertise centre we provide information and cross-link the Austrian stakeholders, e.g. by means of the annual quality network conference.
As a service and support provider we support the Department of Vocational Education and Training and Adult Education of the Federal Ministry of Science, Research and Economy in the implementation and further development of the Quality Initiative Vocational Education and Training (QIBB).