Studying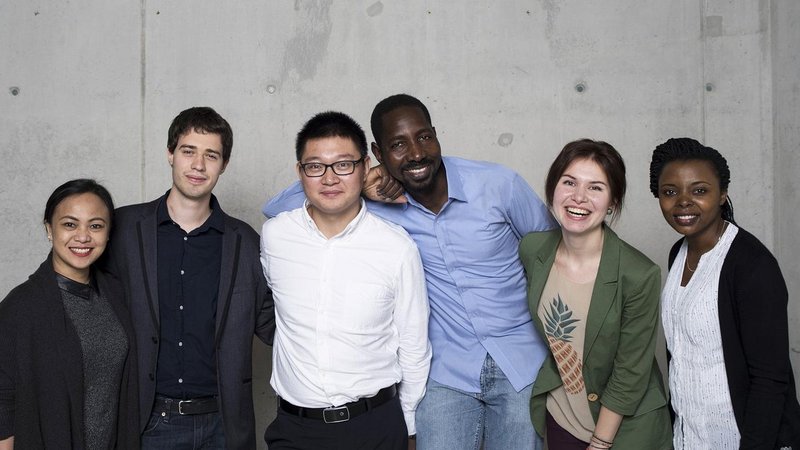 In Austria you can study at universities, universities of applied sciences and university colleges of teacher education. The choice of the type of higher education institutions depends on what you want to study. The quality at all higher education institutions is very good and in many areas the Austrian institutions have made excellent achievements and gained great international reputation.
In Austria there are 72 accredited higher education institutions offering more than 2000 degree programmes.
22 universities (of which 6 Universities of the Arts, 3 Medical Universities and 3 Technical Universities)
16 private universities
21 universities of applied sciences
14 university colleges of teacher education
Universities
The 16 public universities offer academically oriented studies covering a broad spectrum of disciplines: general classical universities, universities of medicine and technology, one university each for economics and business, veterinary medicine, and natural resources and life sciences.
At the six universities of the arts you can study artistic subjects. Whether it is music, dramatic arts, fine arts or applied arts, the Austrian universities of the arts enjoy great international renown and are known for their high quality.
Private universities
The 14 private universities offer a broad spectrum of academic options in more than 150 degree programmes, especially in social and economic sciences, law, medicine, theology, philosophy as well as arts and music studies. Currently 2.8 percent of all students study at private universities. The percentage of international students is 39 percent, which is far more than the average (23 percent).
Universities of applied sciences
The 21 universities of applied sciences provide practice-oriented education. In the areas of economics, tourism, technology, information technology, healthcare, security, media and design the universities of applied sciences qualify their students for specific occupations which are oriented on the requirements of business and industry.
University colleges of teacher education
The 14 university colleges of teacher education offer a three-year (six-semester) Bachelor of Education (BEd) degree in combination with a teaching qualification for primary, secondary or special needs schools.
Are you interested? You can find further information about studying in Austria at www.studyinaustria.at.