Leisure time
Sports

The University Sports Department offers a comprehensive program for sports practices and courses.
Whether summer or winter, indoor or outdoor, Leoben offers numerous opportunities for sports activities. You can find an overview here.
As the mountains are very close to the city, there is a good offer for hiking tours, mountain biking, climbing and running. Information can be found here.
Travelling
The Austrian Federal Railways offer an excellent route network, by which you can reach almost all parts of Austria. Timetables showing the departure and arrival times and special offers are available from the information counters at the railway stations or on the website.
Events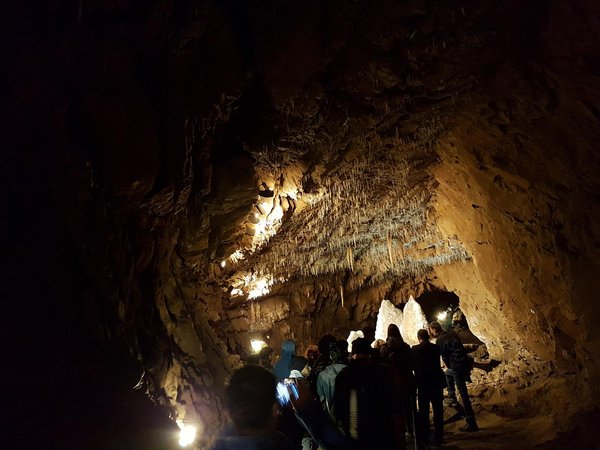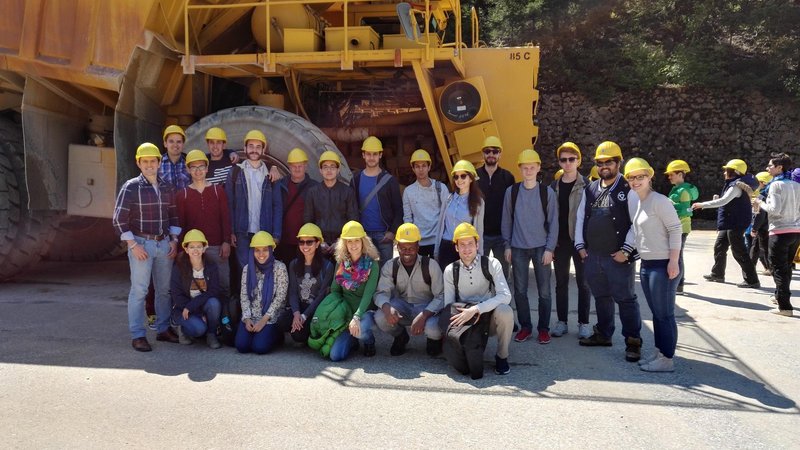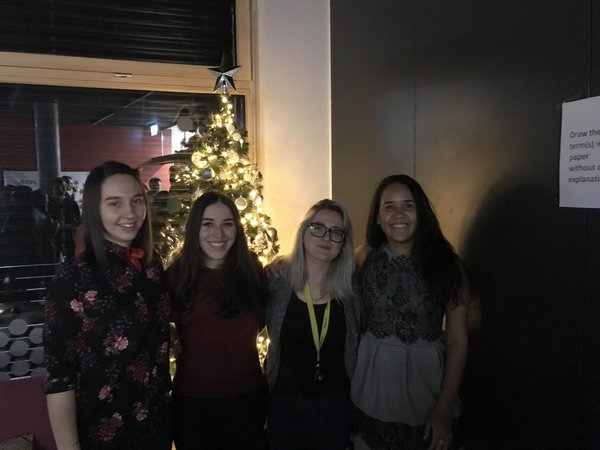 Events for international students and researchers are offered of the following organisations:
IAESTE Leoben (International Association for the Exchange of Students for Technical Experience)
LUFT (Leoben United Friends Team)
ÖH Leoben (Austrian students membership)
Stay up to date with events in Leoben here.
Also events and excursions will be organised of the OeAD for OeAD scholarship holders. You will be informed of planned events and excursions of the OeAD-Regional Office Leoben.
Steiermark Card
The Steiermark Card allows to visit many attractions in the Steiermark for a very reasonable price – it is worth checking this out!
Further information can be found here.