Africa-UniNet General Assembly | Erasmus+ Cooperation Seminar
Egerton University, Kenya, new date: 17-19 October 2022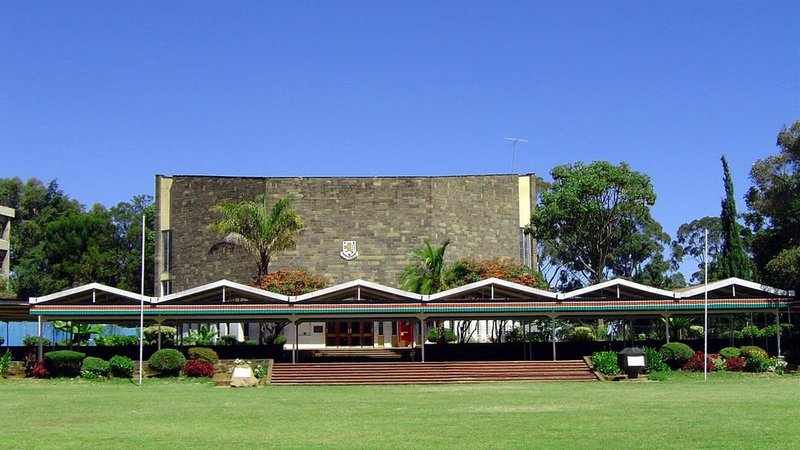 Based on the current volatile COVID-19 situation and the associated risks, the meeting cannot take place in February 2022. It has been postponed to 17-19 October 2022.
Egerton University and OeAD cordially invite you to join the 2nd Africa-UniNet General Assembly and a Kenyan–Austrian Erasmus+ Cooperation Seminar.
Africa-UniNet, Erasmus+ and APPEAR share the objective to strengthen ties between higher education institutions and research institutions in Austria and in African countries. They are designed to foster new contacts, but also enhance existing partnerships in the field of higher education and research. The programmes aim at substantially contributing towards the Sustainable Development Goals (SDGs). They provide funding opportunities for student and staff mobility, for project cooperation, joint proposal writing, as well as for collaboration that strategically fosters science and research at the participating institutions. As such, Africa-UniNet, Erasmus+ and APPEAR offer a set of networking and funding possibilities that largely target the same audience: academics in Austria and in countries in Africa, who are interested in and committed to collaboration in higher education and research.
In addition, funding for Erasmus+ collaboration with African countries will increase significantly by 2022.
The meeting thus combines two major events:
The 2nd Africa-UniNet General Assembly, which brings together all member institutions: https://africa-uninet.at/en
An Erasmus+ Cooperation Seminar enabling networking between Austrian and Kenyan higher education institutions
In addition, APPEAR Alumni and IPGL/LWM scholars will be invited to share their experiences, to provide insights into the long-term effect of their APPEAR scholarship, and to enable future networking.
For further information, please refer to the conference programme.